Back in March we com­mented on the pos­si­bil­ity that Natalie Port­man might play a "strong female lead" in the Thor movie adaptation.
An offi­cial state­ment from Mar­vel reports that Natalie Port­man has been cast as Jane Fos­ter, Don­ald Blake's nurse. With such a big cast­ing set in present day planet Earth, it's pos­si­ble that a good pro­por­tion of the movie may take place here, rather than Asgard — giv­ing us a lot of the human ver­sion of Thor.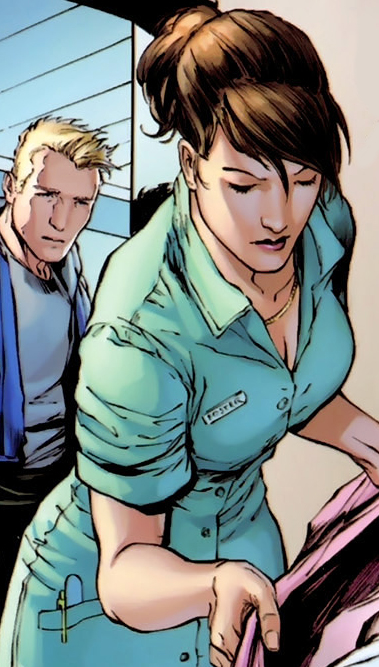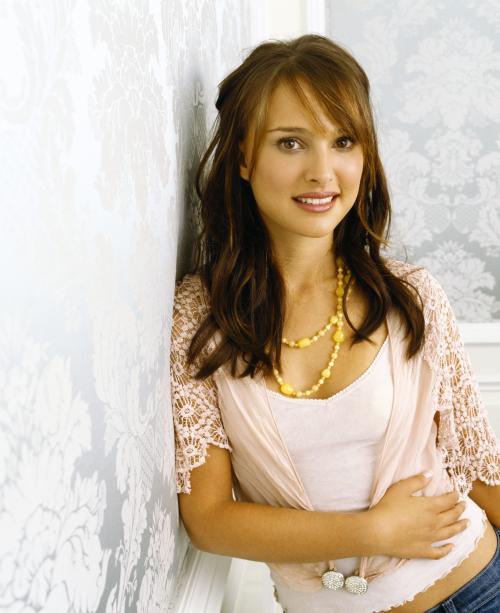 Mar­vel comments,
Even the Mighty Thor can be thun­der­struck by affairs of the heart!

Mar­vel Stu­dios announced today that Acad­emy Award® nom­i­nated actress Natalie Port­man has been cast to star as Jane Fos­ter in the studio's highly antic­i­pated movie "Thor."

In the early "Thor" comics, Jane Fos­ter was a nurse who became Thor's first love. The char­ac­ter will be updated for the fea­ture adaptation.

Port­man will star oppo­site Chris Hemsworth who will play Thor and Tom Hid­dle­ston who will play the vil­lain Loki. Ken­neth Branagh will direct the film.

Mar­vel Stu­dios expands its film uni­verse with a new type of super hero: "Thor." This epic adven­ture spans the Mar­vel Uni­verse; from present day Earth to the realm of Asgard. At the cen­ter of the story is The Mighty Thor, a pow­er­ful but arro­gant war­rior whose reck­less actions reignite an ancient war. Thor is cast down to Earth and forced to live among humans as pun­ish­ment. Once here, Thor learns what it takes to be a true hero when the most dan­ger­ous vil­lain of his world sends the dark­est forces of Asgard to invade Earth.

Thanks Leroy!