After sev­eral rounds of cast­ing rumors that fea­tured Bradley Cooper, Chris Pine and Ryan Gosling, we have the semi-official announce­ment that Ryan Reynolds (The Pro­posal, Wolver­ine) is Hal Jordan.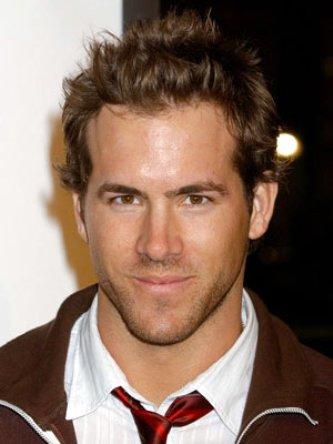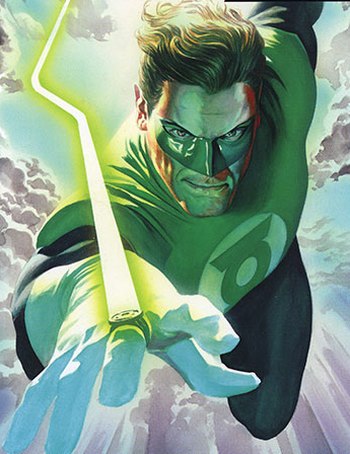 Appar­ently Reynolds, who looks the part, screen tested along­side Bradley Cooper and Jared Leto, but the deci­sion between the three proved dif­fi­cult with direc­tor Mar­tin Camp­bell, pro­ducer Don­ald De Line and the stu­dio each hav­ing dif­fer­ent favorites.
We pre­vi­ously reported that shoot­ing would begin as early as Sep­tem­ber this year, it seems this has been pushed back to Jan­u­ary 2010, though still plan­ning on main­tain­ing the announced June 17th 2011 release date. The bud­get hasn't yet been final­ized but is believed to be around $150m, the movie is set to film in Syd­ney, Australia.
A fan made image
This is fan art cre­ated by Josh MC. This is not real, it is fan art!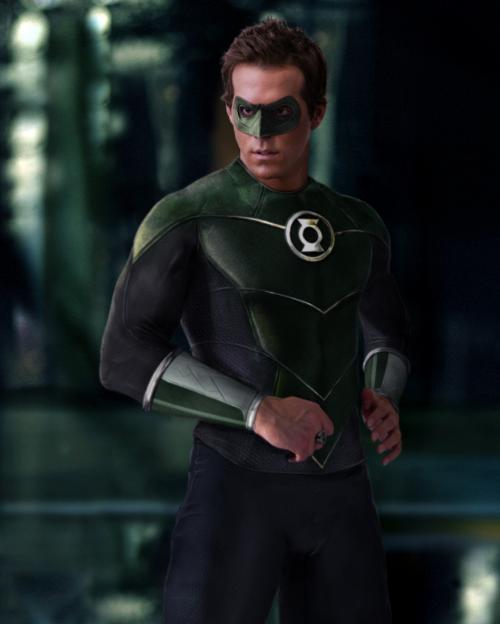 Thanks Greg!