We've got our first big Iron Man 2 tease as an early Christ­mas present. A high res­o­lu­tion Iron Man 2 poster fea­tur­ing War Machine with right shoul­der mounted gun. As teaser posters go, this one's pretty awesome.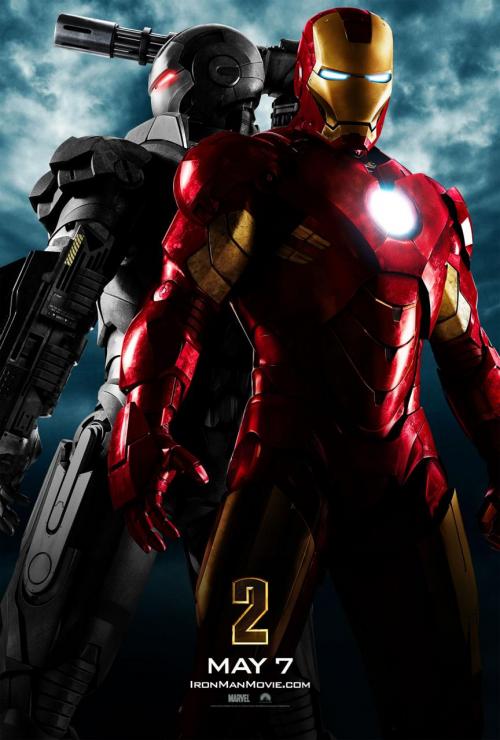 We've also got a host of new screen­shots fea­tur­ing Tony Stark, Whiplash and Scar­lett Johans­son as the Black Widow.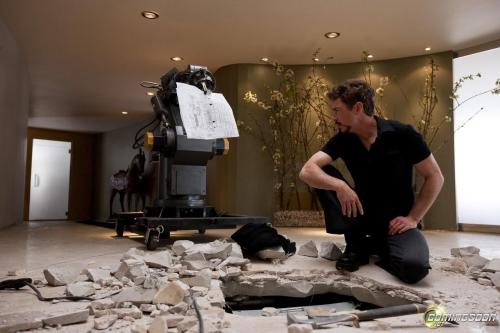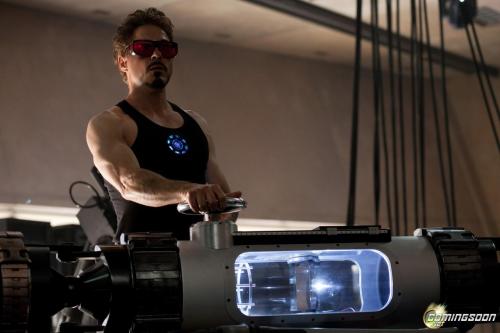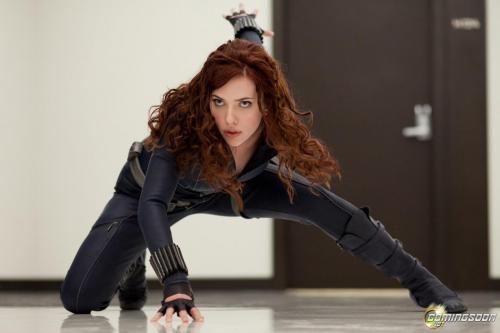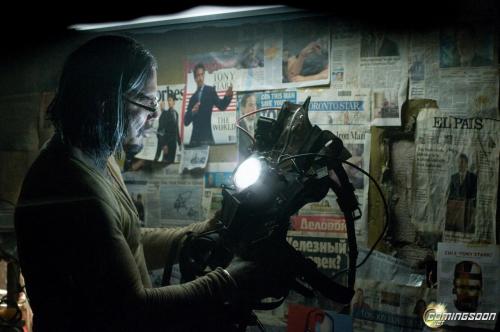 As always, click on the images for their larger versions.