The Hol­ly­wood Reporter have today con­firmed the actors to play the two main roles in the Prince of Per­sia Movie. Jake Gyl­len­haal (Don­nie Darko) has been offi­cially cast as Das­tan, the young prince — a choice I fear many fans will not be happy about. Whilst Gemma Arter­ton (Quan­tum of Solace) has been cast as the princess Tamina.
In the fan­tasy adven­ture, Gyl­len­haal will play Das­tan, a young prince in sixth cen­tury Per­sia who must join forces with Tam­ina (Arter­ton), a feisty and exotic princess, to pre­vent a vil­lain­ous noble­man from pos­sess­ing the Sands of Time, a gift from the gods that can reverse time and allow its pos­ses­sor to rule the world.

Doug Miro & Carlo Bernard, Jor­dan Mech­ner and Boaz Yakin wrote the script, which is based on the many games cre­ated by Jor­dan Mechner.

Bruck­heimer is pro­duc­ing, while Mike Sten­son, Chad Oman and Patrick McCormick are exec producing.

Pro­duc­tion is set to start in July.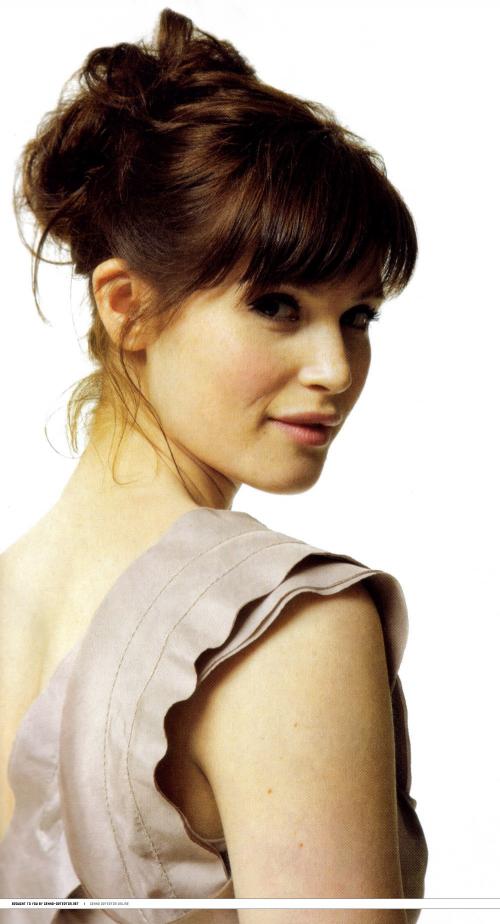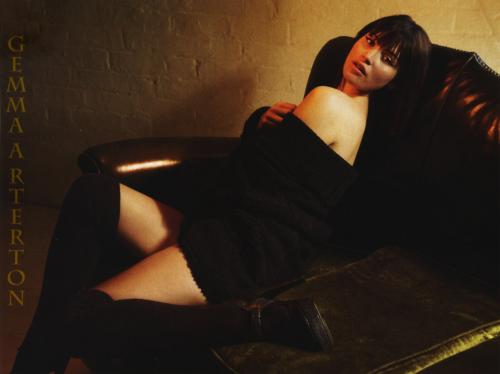 (Pics thanks to Gemma​-Arter​ton​.net)