Oper­a­tion Slip­knot has completed:
EXCELLENT WORK!
Oper­a­tion Slip­knot is com­plete. Even though three sus­pects remain at large, your work rep­re­sents a huge step for­ward in clean­ing up our beloved city.
The fugi­tives are being arrested, hand­cuffed, and extra­dited back to Gotham for prosecution.
Doesn't it feel bet­ter to be on the right side of the law for once?
Thanks to you, Gotham can hold its head high once again. But do me one favor… stay out of trouble.
–Gor­don.
Click­ing each of the sus­pects shows how they were caught. Shortly after the com­ple­tion (despite three missed sus­pects), par­tic­i­pants received a phone call from Jim Gor­don (DOWNLOAD).
humanresources@whysoserious then sent out a text to the mobiles in the pack­ages received — point­ing us towards a new Why So Seri­ous Page: "It's All Part of the Plan".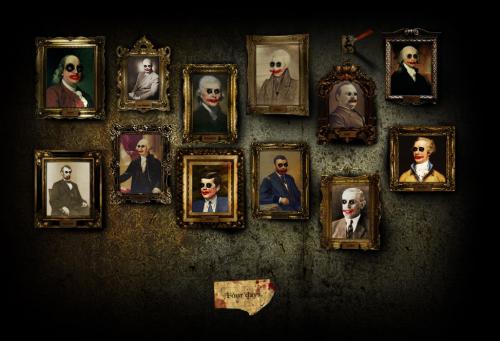 There's a four day count­down and a lever in the top right — click­ing the lever reveals a brand new Dark Knight Poster: "Wel­come to a world with­out rules" (Down­load Super Hi Res­o­lu­tion Image)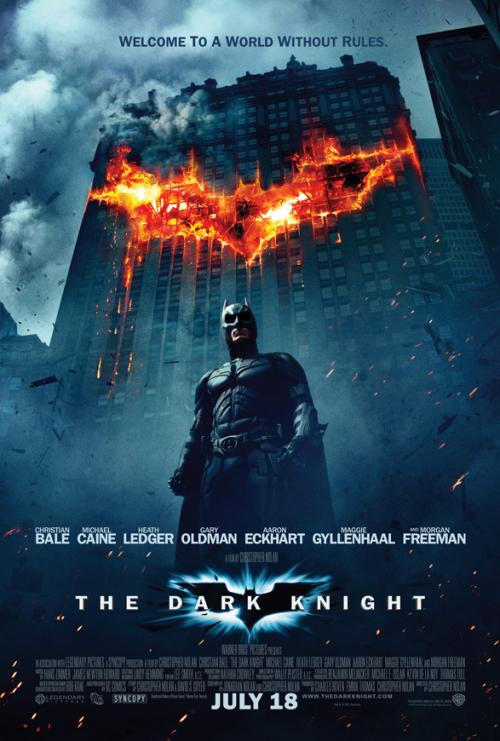 Sam­ple of the high res­o­lu­tion poster: