Gotham City Pizze­ria has updated for its 16th June spe­cial pro­mo­tion. There is now a map of the US with loca­tions marked out in green and red — green means that there are free piz­zas to be grabbed, red means they've all been taken. The "order your free pizza" link takes you to a domi­nos page with a store loca­tor. 245 piz­zas avail­able in total!
The Site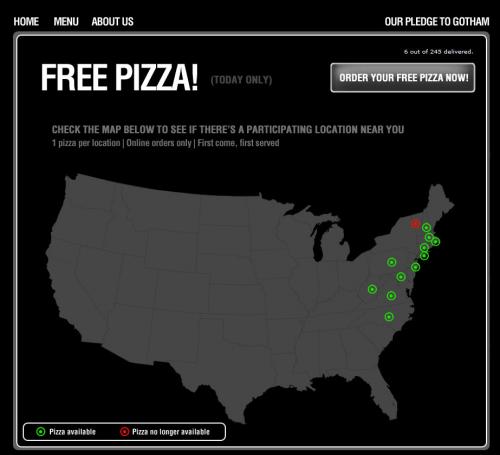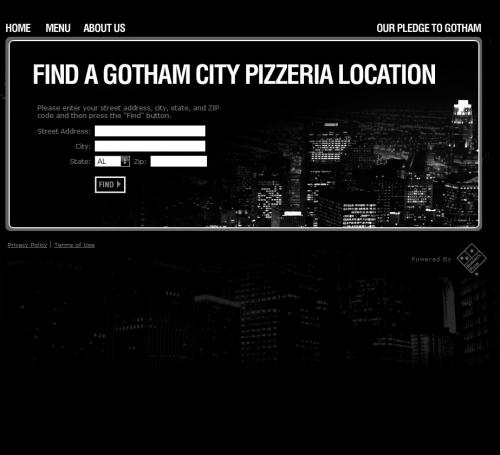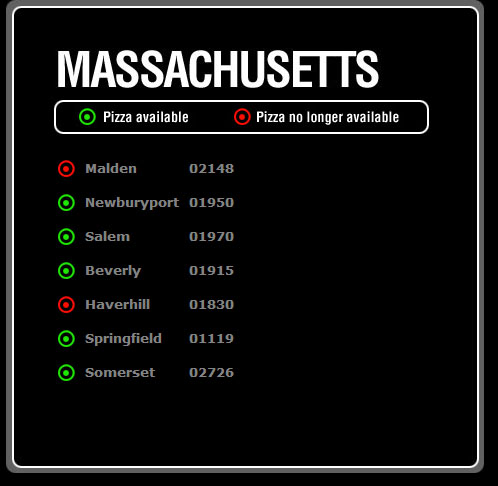 The Pizza boxes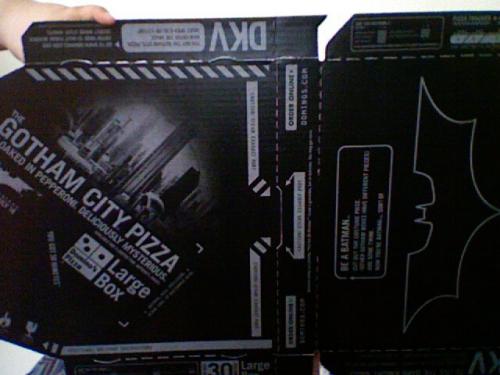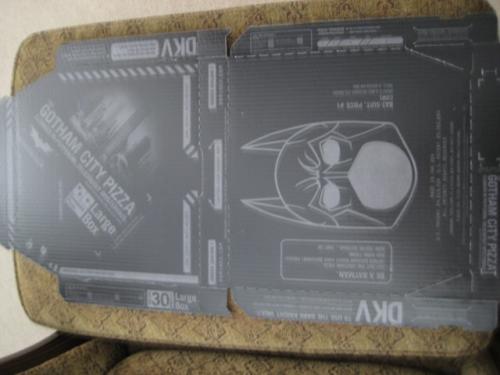 The Pack­ages
Pic­tures thanks to CerealKiller: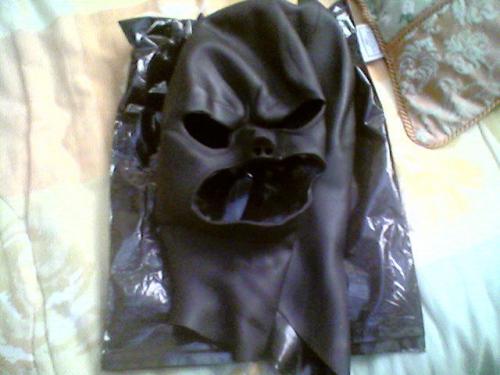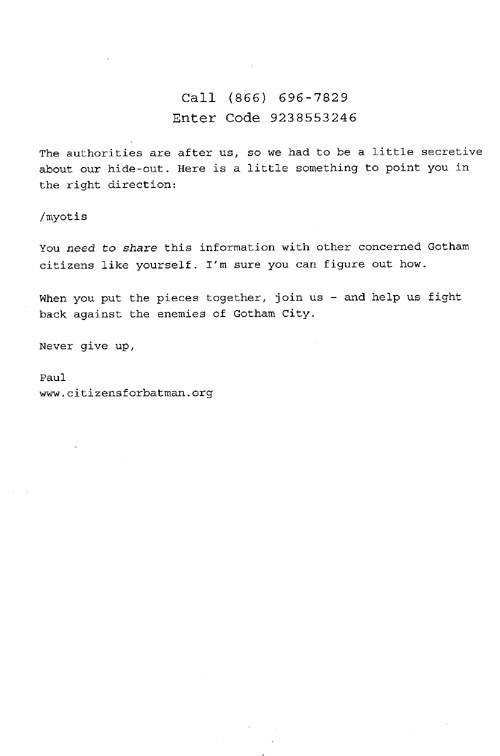 The author­i­ties are after us, so we had to be a lit­tle secre­tive about our hide-out. Here is a lit­tle some­thing to point you in the right direction:

/myotis

You need to share this infor­ma­tion with other con­cerned Gotham cit­i­zens like your­self. I'm sure you can fig­ure out how.

When you put the pieces together, join us — and help us fight back against the ene­mies of Gotham City.

Never give up,

Paul
www​.cit​i​zens​for​bat​man​.org
Pic­ture thanks to Pennyworth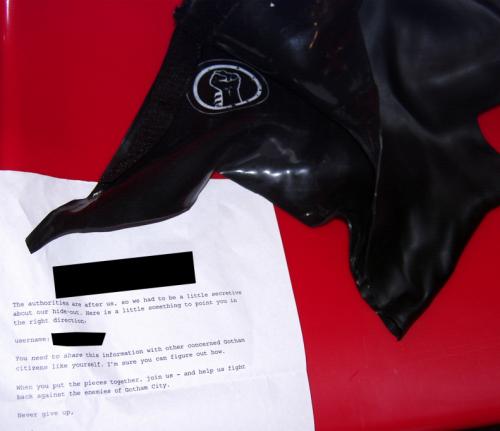 This pack­age comes with a dif­fer­ent let­ter and a username.
Words so far
/history
/threat
/myotis
/midnight
/euderma — This is a species of bat
/underestimation
/plerotes
User­names so far
nyc­ti­ceius — species of bat
Pass­words so far
mer­ritt
This URL leads to a blank page: http://​www​.cit​i​zens​for​bat​man​.org/​m​i​d​n​i​g​ht/. Maybe it will have con­tent at midnight?
With guess work I have built up the sec­ond part of the URL by going through var­i­ous species of bat, I hit lucky with Nyc­talus. Then, alter­nat­ing species and nor­mal words I have got this far:
http://​www​.cit​i​zens​for​bat​man​.org/​m​i​d​n​i​g​h​t​/​n​y​c​t​a​l​u​s​/​t​h​r​e​a​t​/​p​l​e​r​o​t​e​s​/​h​i​s​t​o​r​y​/​e​u​d​e​r​ma/