The final clue in the "It's all part of the plan" game revealed a grid con­tain­ing all the let­ter J's: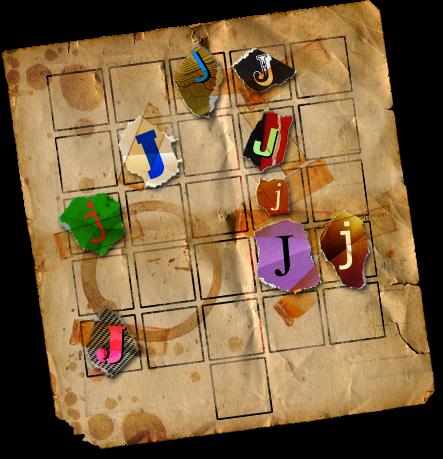 Each of these then cor­re­sponds to a let­ter that spells out "sit­ting­ducks" when unscram­bled. This leads to a new Why So Seri­ous page:
www​.whysose​ri​ous​.com/​s​i​t​t​i​n​g​d​u​c​ks/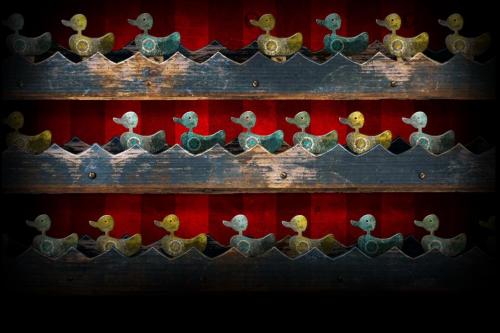 In this lit­tle flash game, each of the ducks rep­re­sent binary code, blue ducks being 0 and yel­low ducks being 1. 1st row: "To win shoot" 2nd row: "Only row two" 3rd row: ybbyyyybbybby
Com­plet­ing the game reveals a "You Win" sign: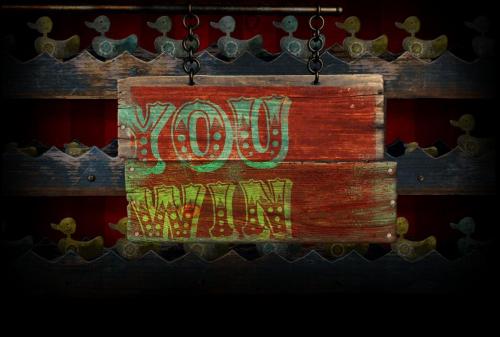 Click­ing that takes you to the Happy Trails (aka trailer!) page:
www​.whysose​ri​ous​.com/​h​a​p​p​y​t​r​a​i​ls/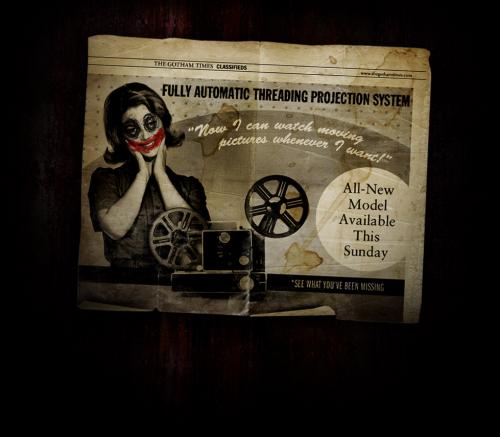 Now we have to wait til Sun­day to see the trailer.